Multiple Shift Mobility Programs Enjoy Record Success
Picking up right where we left off in 2020, we are proud to announce that several Shift Transit mobility programs shattered ridership, revenue, and customer acquisition records in 2021. Our bikeshare programs in Toronto and Chattanooga continued their exponential growth and exceeded all of our clients' aggressive KPI targets, paving the way for 2022 program expansions.
In addition, 2021 was a year of firsts for us. In July, we took over day-to-day operations of Chicago's Cycle Center (now HUB312), a marquee mobility hub located in iconic Millennium Park. This is our first venture outside of the shared mobility sector and we couldn't be prouder to do it in our hometown.
For a closer look at more of our 2021 achievements, keep on reading!
Bike Share Toronto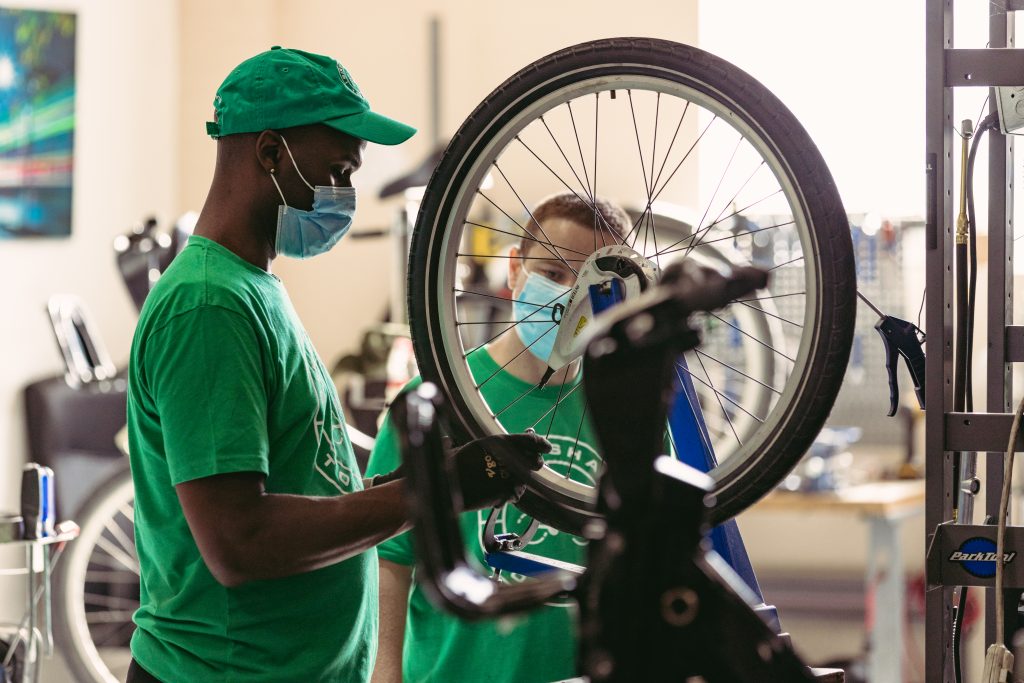 On the heels of its record-breaking 2020, Bike Share Toronto (BST) doubled-down on the theme in 2021, eclipsing 3 million annual trips for the first time in program history. The 3.5 million+ trips customers took represented a whopping 23% Y-o-Y increase and was largely driven by a significant uptick in annual member trips (35% Y-o-Y increase). Additionally, an annual membership proved to be an extremely attractive mobility option, with a 31% Y-o-Y increase in passes sold. 
And our causal member passes (Single Trip, 24-Hour, 3-day) continued to be an extremely popular hit, growing 57%, 37%, and 28% Y-o-Y, respectively.
In 2022, we look forward to the program's continued growth in order to meet our new normal of year-in-year-out record-breaking results.
Bike Chattanooga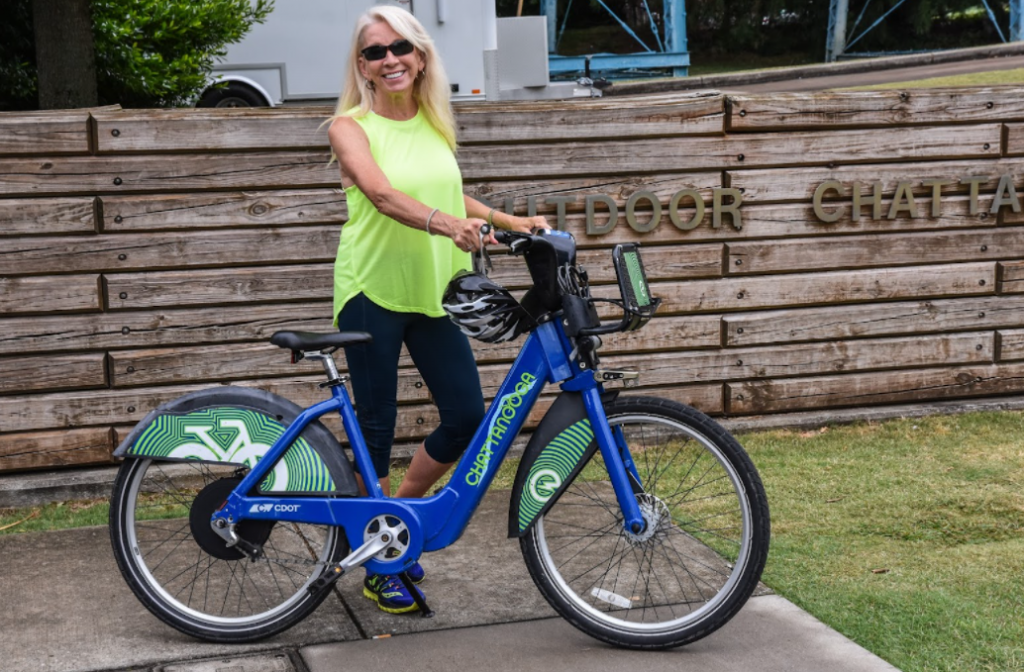 Not to be outdone, Bike Chattanooga blew past its 2020 high mark for ridership, eclipsing 90k trips for the first time in program history. Casual member trips continued their inexorable climb, with casual usage up 25% Y-o-Y and casual trips outpacing annual trips by a 8:2 margin.
In addition, the program generated the most trip revenue in service history. Compared to just two years ago, revenue has jumped by 50%.
As a result of the program's success over the past two years, we will be adding new equipment to the fleet in the coming months. More to come on this great news soon!
HUB312 – Chicago's mobility hub in the heart of Millennium Park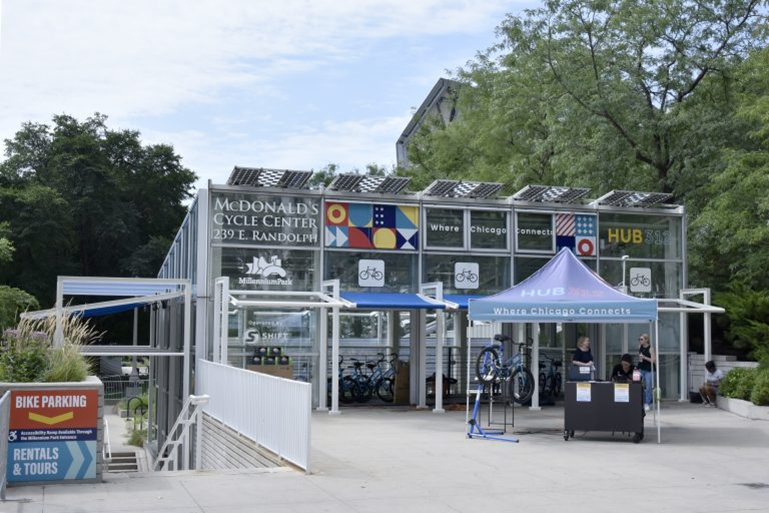 After a competitive RFP process, Shift Transit was selected by the City of Chicago as the new operator of the McDonald's Cycle Center (now HUB312). Built in 2004 and located in iconic Millennium Park, HUB312 offers 300 bicycle parking spaces, lockers, and showers for bike commuters, a repair shop for bike repair and maintenance, and guided bike tours and rentals for visitors and locals all-year round.
In July 2021, Shift Transit successfully transitioned operations of the mobility hub and spent most of the remaining portion of the year refurbishing and revitalizing the space. We hired new team members and began to work with several neighborhood organizations to ensure residents across the city were aware of HUB312's full slate of offerings. We look forward to building out this community mobility amenity in the years to come!
To learn more about how we can help your mobility program achieve this type of success, contact us at info@shiftransit.net.