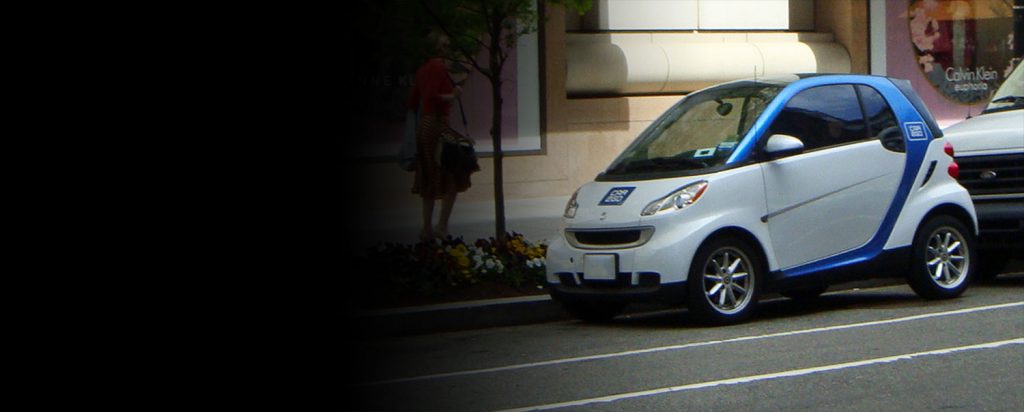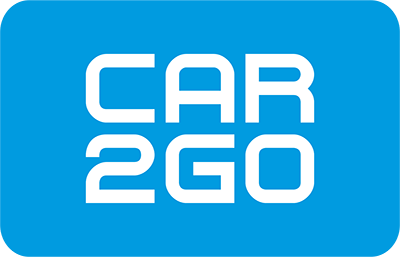 In July 2018, car2go selected Shift Transit to oversee its first launch in more than three years.
To prepare for the Chicago launch, Shift cleaned, maintained, and inspected all 400 vehicles prior to launch.
We assisted with all of the pre-launch marketing events and successfully deployed all 400 vehicles on the street for launch in less than 36 hours.
In the 17 months that we oversaw day-to-day operations of the fleet, Shift Transit consistently met or exceeded all major KPIs, including:
Surpassing both vehicle inspection and relocation KPIs
Maintaining above-average fuel levels across the fleet
Implementing a citation prevention and mitigation program resulting in the relocation of 2,000 vehicles that would have received a ticket. This effort led to at least 100k in savings for car2go.
As a result of our success in Chicago, Shift Transit was selected to operate car2go's Austin location just nine months later after launching in the Windy City.