Shift Transit oversaw the launch of the MoGo Detroit bikesharing program in May 2017, featuring 43 stations and 430 bikes.
As part of its responsibilities, the Detroit team oversees day-to-day operations, including pedal and e-bike maintenance and repair, rebalancing, cleaning, station siting, and customer care.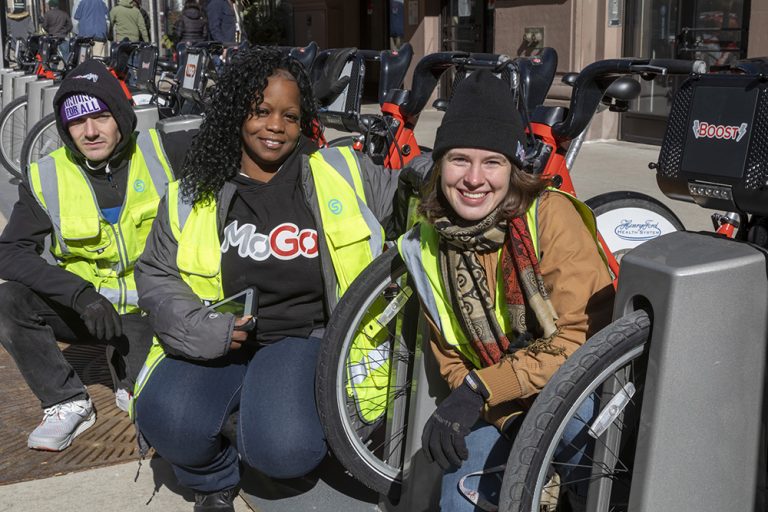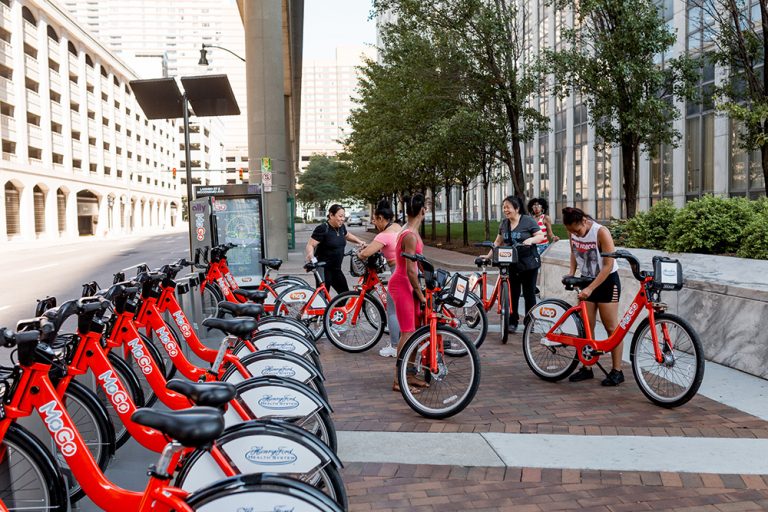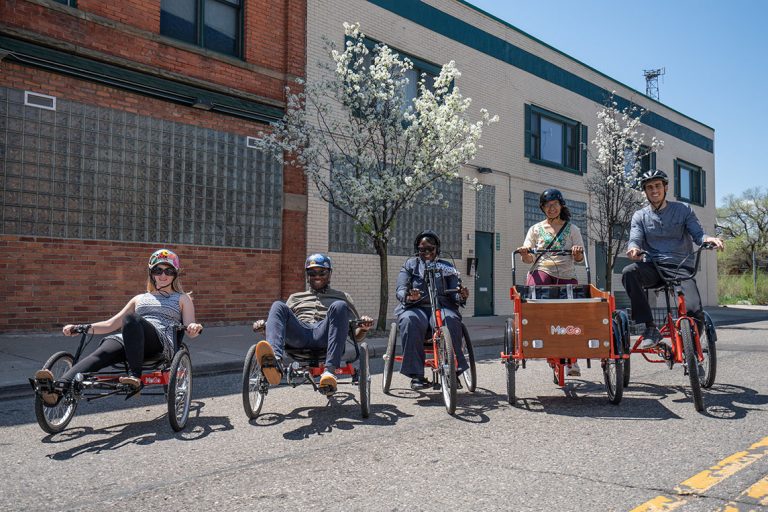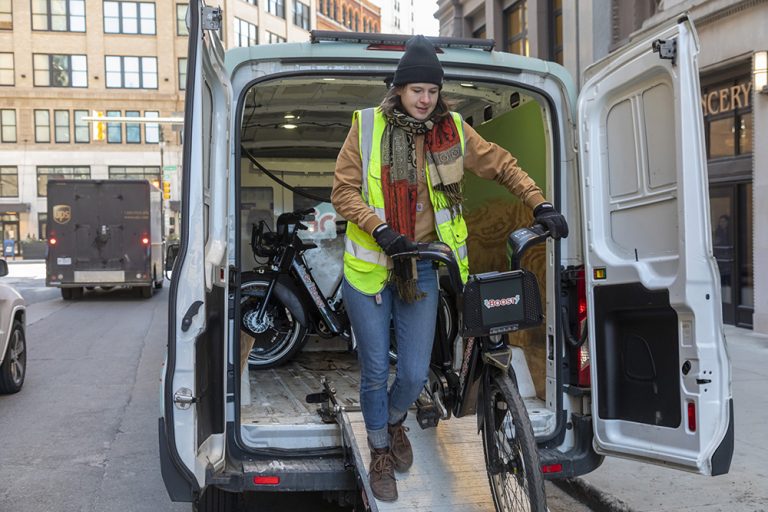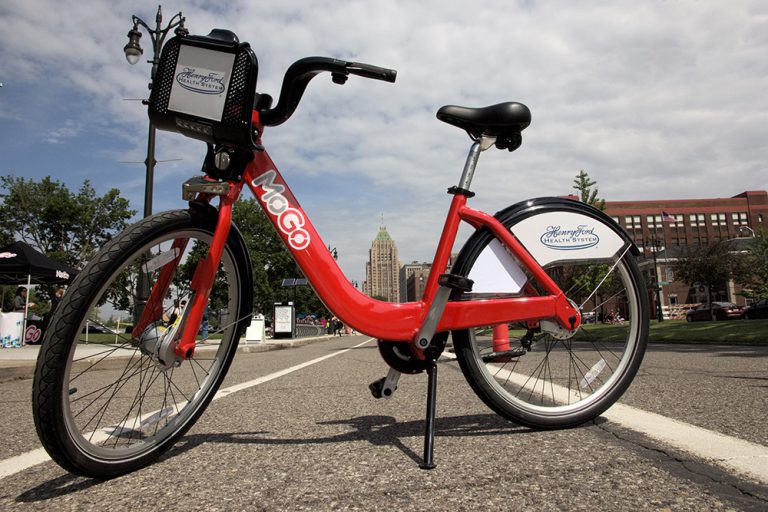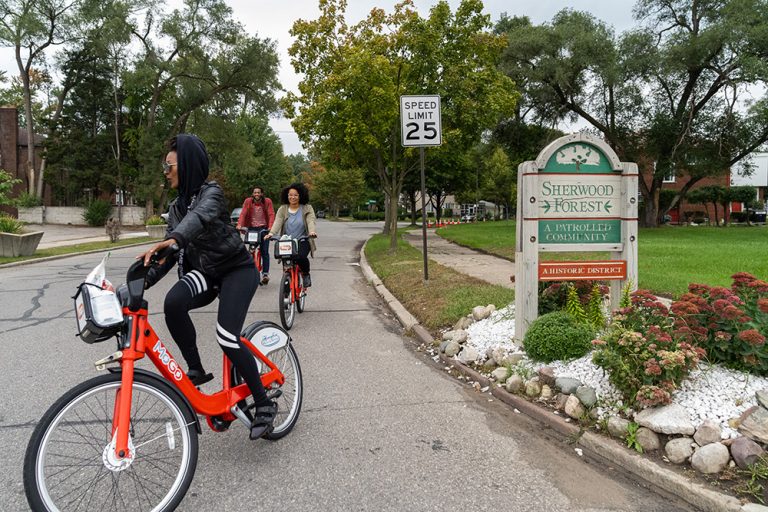 Throughout the course of operating the program, Shift has consistently ensured:
of Bikes in the Fleet are in Service on a Daily Basis
of the Fleet is Rebalanced Every Day
of the Time, Stations are Either Empty or Full
As a result of the program and Shift's success, the service expanded into 5 additional neighboring cities in June 2020 and increased the system's footprint by 70%.
In addition to this latest expansion, the program continues to thrive, with usage increasing by 26% Y-o-Y between January – June 2020.