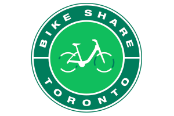 Powering one of the largest and most successful bike sharing systems in North America.
In April 2017, Shift Transit took over the day-to-day operational management of the Bike Share Toronto system, including bike deployment, rebalancing, repair and maintenance, bike and station cleaning, marketing and sales, and customer service.
At the time, the system featured 200 stations and 2,000 bikes.Shift Transit replaced the system's previous operator with less than 60 days to prepare and did so without any disruptions in service. The team flawlessly executed a 300-point transition plan to prepare for the service takeover.
We hired 3X the number of existing staff, procured new vehicles for bike deployment and rebalancing, transitioned to a new call center, and overhauled the marketing strategy.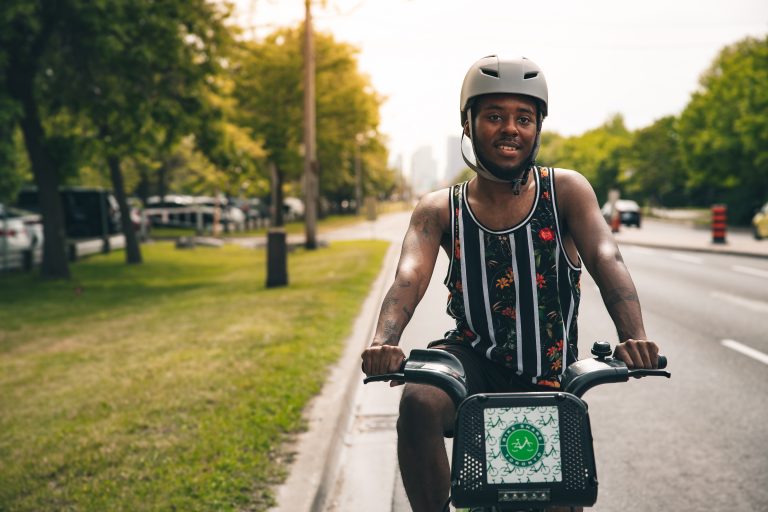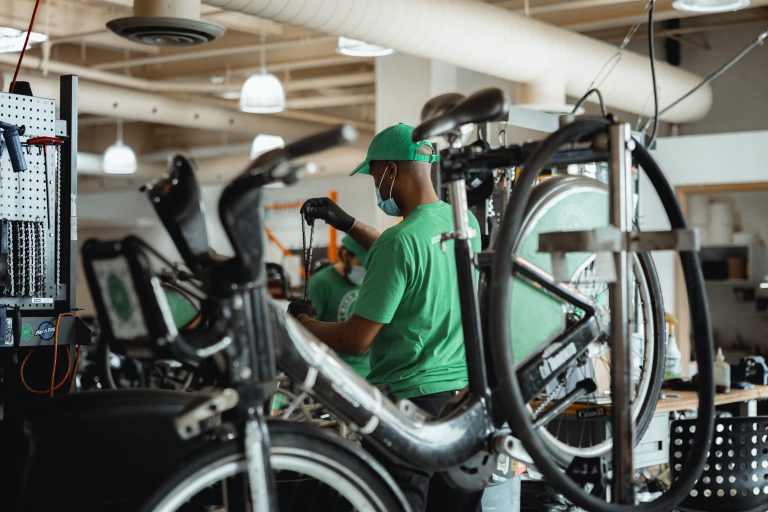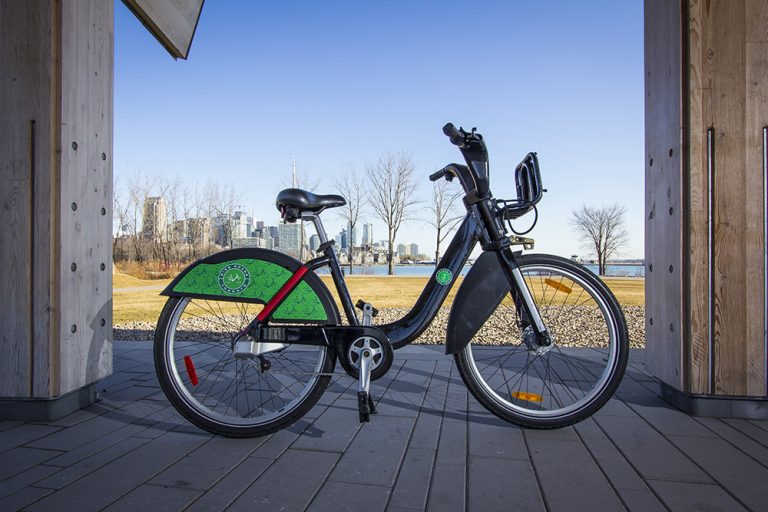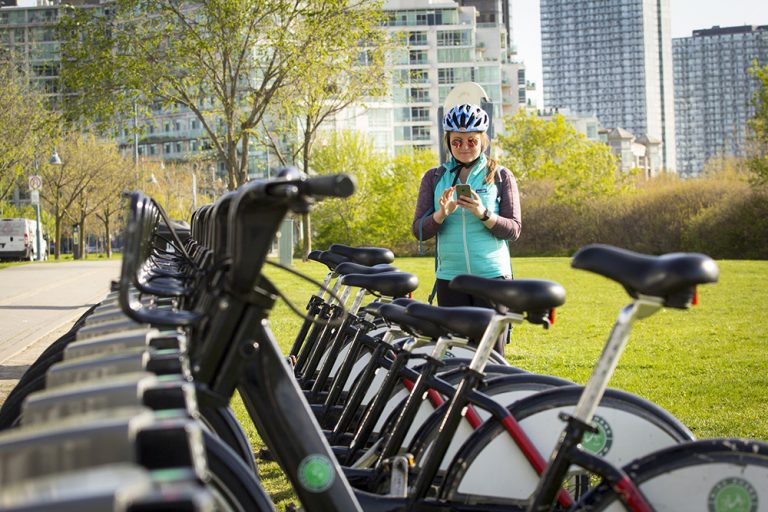 Due to these changes and improvements, the system has shattered all previous location records, including:
Growth in the System's Footprint Since 2017
Growth in Annual Members Between 2017 and 2023
Growth in Ridership Between 2017 and 2023
Furthermore, a complete restructuring of the system's marketing tactics and strategy has led to significant gain in all major KPI categories between August 2018 – 2020.
Today, Bike Share Toronto is one of the largest bikesharing program in North America and has become an operating and marketing model for other bikesharing systems across the world.
Average Audience Growth Across Social Platforms
Growth in Direct Email Marketing Audience