In June 2019, Shift Transit was asked to manage the Spin dockless bikeshare and scooter sharing program in Lexington, Kentucky.
Shift was specifically selected to manage the 585 unit fleet because of our experience and versatility in running large-scale mobility systems.
Shift was tasked with overseeing all scooter maintenance, infleeting/defleeting, technical troubleshooting, scooter relocations, customer service, and battery charging.
The Lexington program was one of the largest fleets in the Spin portfolio managed by a third-party contractor and as a testament in Spin's confidence and trust in us, Spin did not have a single employee on-site to manage the program.
Due to our success in managing the program, Spin expanded its initial fleet size by 200% in less than 5 months.
In addition, in August 2020, Shift was selected by Spin to help manage its Chicago scooter fleet. The pilot program is the largest in U.S. history (10k scooters total, 3,333 scooters in the Spin fleet).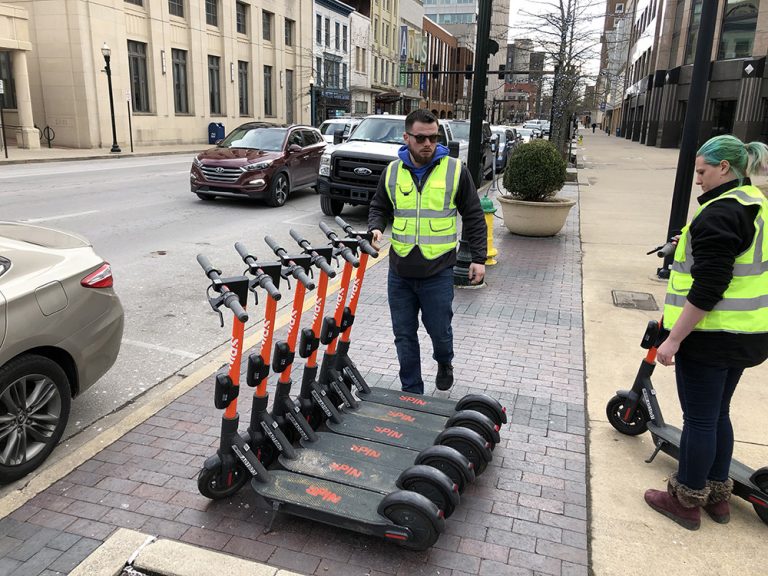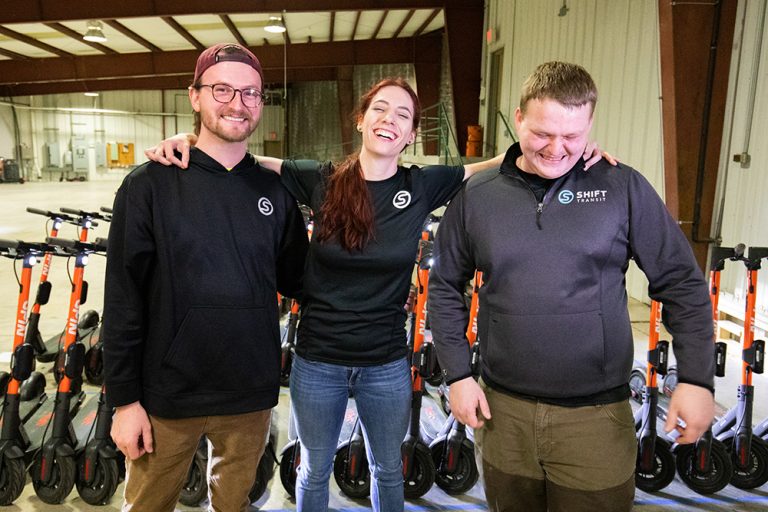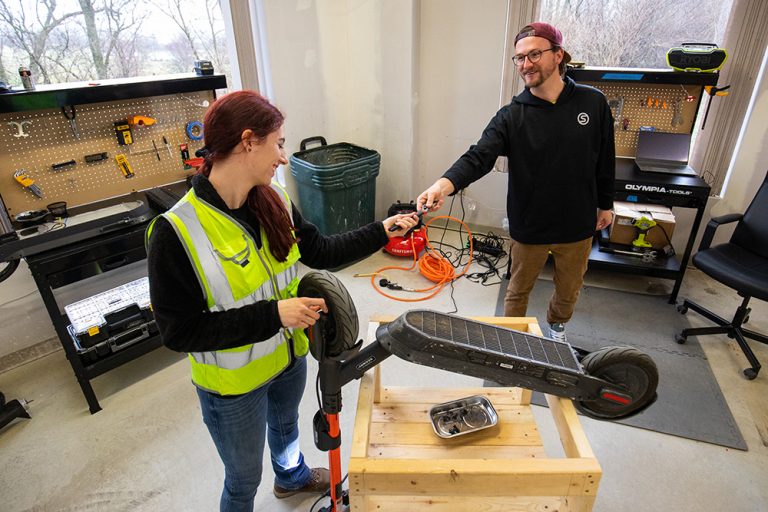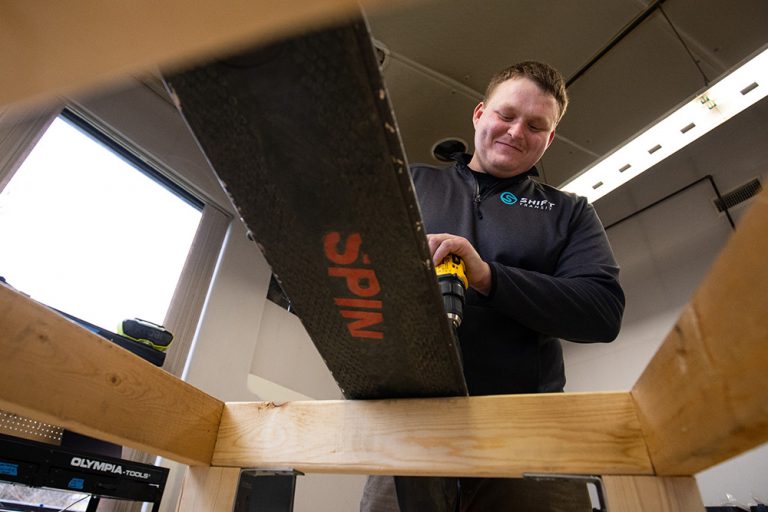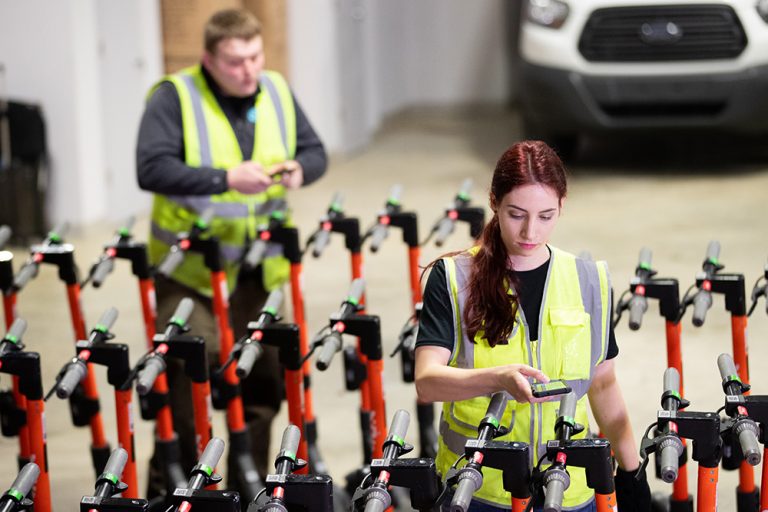 Expansion of Fleet Size in Less than 5 Months